Thank you for visiting Photos By Ben.  I hope that you will find me to be a fit for your photography needs at this time.  Fill free to call or email me with any questions. 

These services include photographing sporting events, senior portraits, graduations, proms, family portraits and weddings. 

Thank you for checking Photos By Ben out.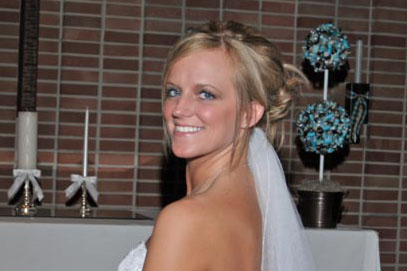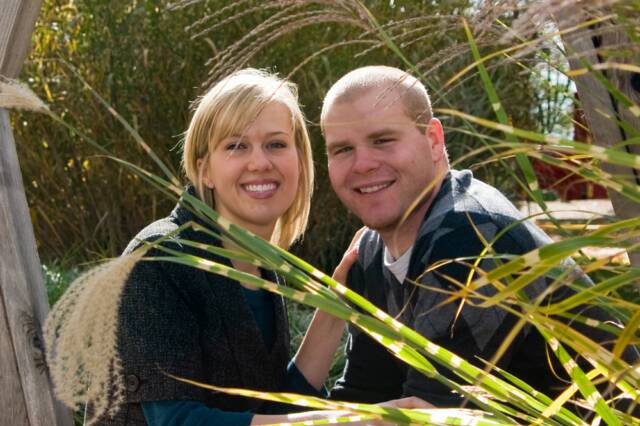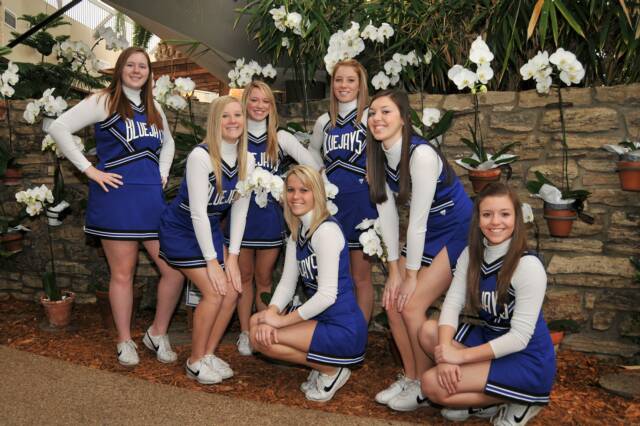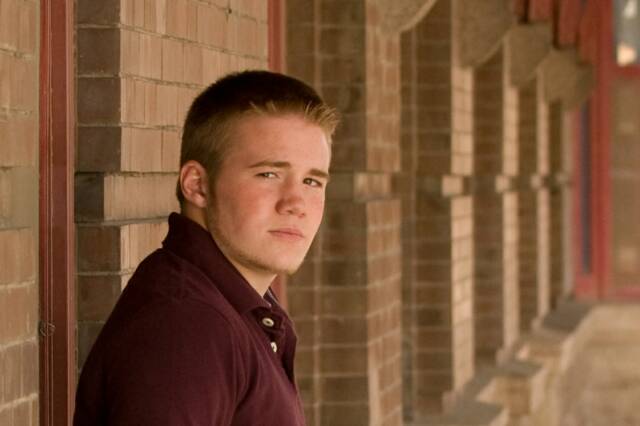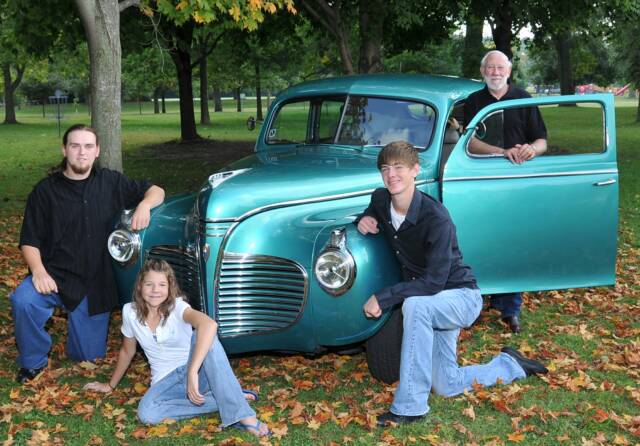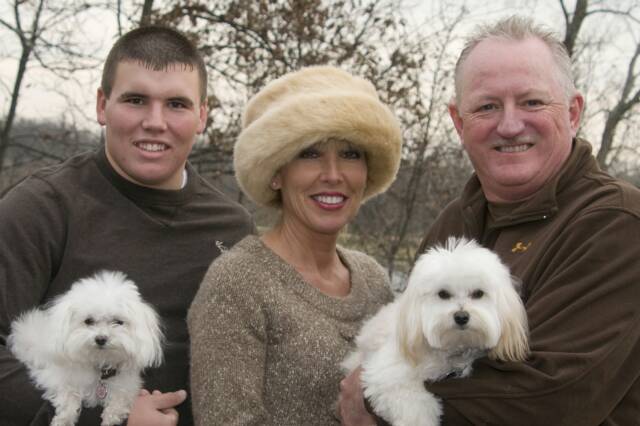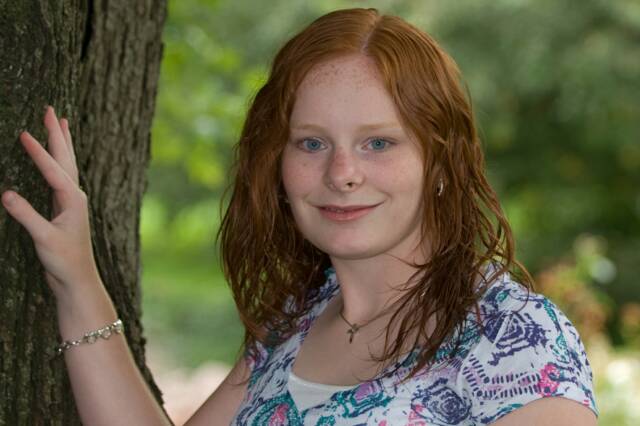 I invite you to view my sport action pictures (unedited) taken at the various Bondurant-Farrar home games.  These are made available to our community families to download and use for their collection on facebook and scrapbooks. 

You may always call and order any of these pictures for a great quality print of any size, cropped as you wish.  Pictures will be edited to give you the best keepsake of the moment.

Please ask about a sport collage of your son or daughter sport highlights in a specific sport or for his/her school year.  We will be happy to work with you in creating a collage that will be treasured for years.